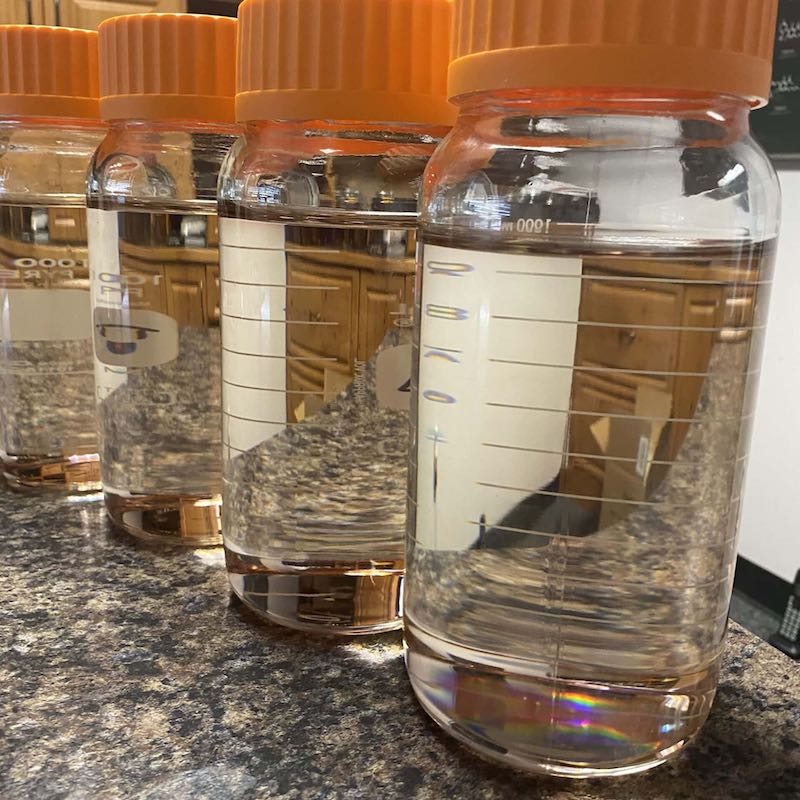 Delta-10 is a powerful cannabinoid that is native to hemp and cannabis. It's very similar to Delta-8 THC in the way it's used; the THC is extracted from the plant, then the Delta-10 is isolated and made into a distillate.
We can't find products matching the selection.
Compare
You have no items to compare.
My Wishlist
Last Added Items
You have no items in your wish list.