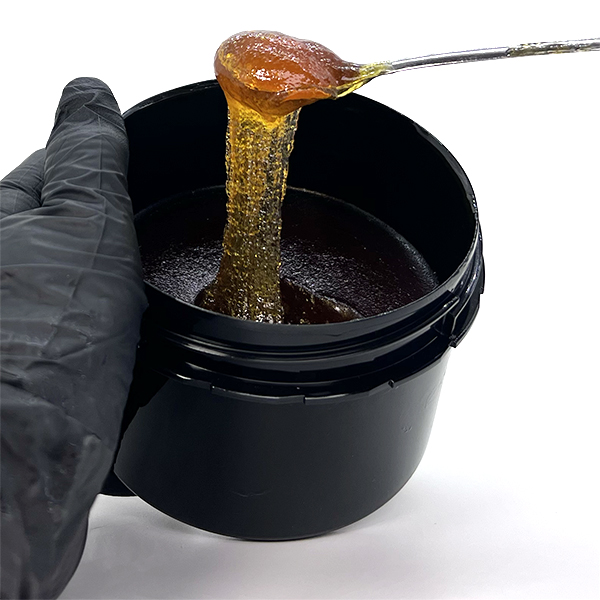 What does full spectrum mean?
Full spectrum means the distillate is composed of the full spectrum of cannabinoids present within the hemp plant, aside from THC as it is removed during the extraction process.
We can't find products matching the selection.
Compare
You have no items to compare.
My Wishlist
Last Added Items
You have no items in your wish list.