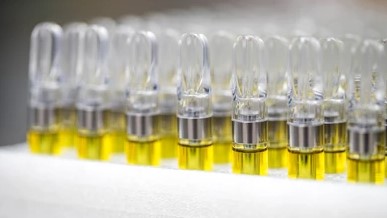 (The term "compliant distillate" is applied to distillates that are within federal guidelines for THC, i.e., 0.3% or less.) Full Spectrum Distillate is typically used for products at an affordable price point where low, compliant levels of THC are desirable.
We can't find products matching the selection.
Compare
You have no items to compare.
My Wishlist
Last Added Items
You have no items in your wish list.