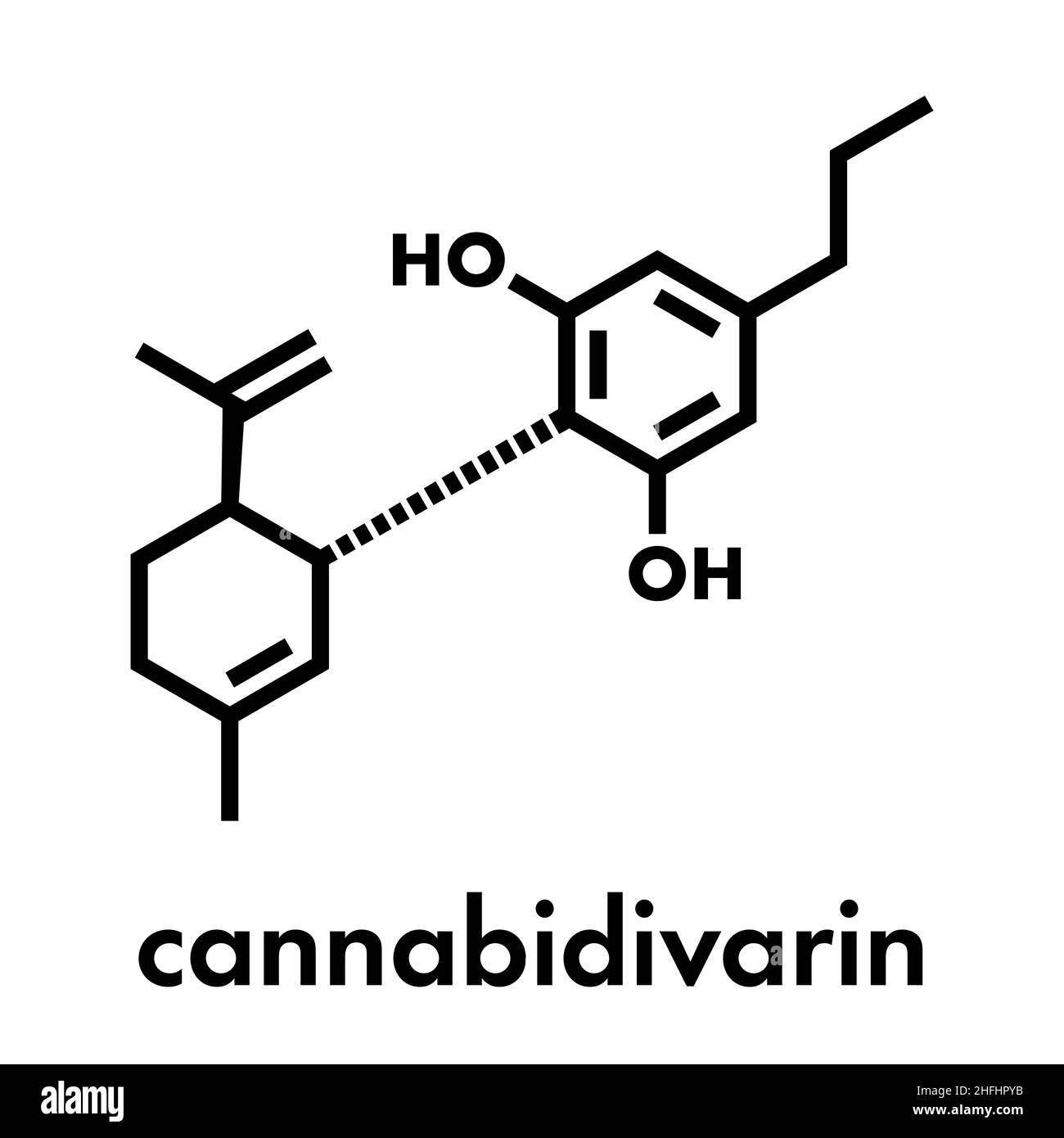 CBDV is structurally similar to CBD (cannabidiol). Like CBD, CBDV is not intoxicating when isolated, so it won't cause the euphoric high associated with high-THC cannabis.
Research has so far demonstrated that CBDV is found mainly in C. indicalandrace strains sourced from Asia and Africa, as well as strains naturally lower in THC. Strains that are high in CBD also typically tend to be higher in CBDV.
The Potential Medical Benefits of CBDV
Much of the research around CBDV has centered around its effect on seizures. GW Pharmaceuticals, which developed the first FDA-approved CBD drug called Epidiolex, is actively developing a CBDV-based drug known as GPW42006 to reduce or prevent epileptic and other forms of seizures.